Hyper
personalized intro lines. Simplified.
AI-powered intro lines and ice breakers for cold email and LinkedIn outreach.
2.2X your outreach performance.
Boost your sales and increase response rates.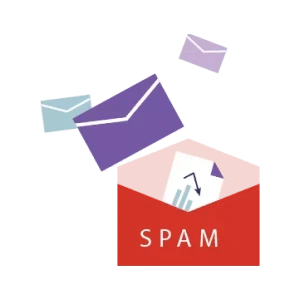 Most cold outreach ROI suck
You come across as a spammer hurting your brand's reputation and easily losing 97% of potential opportunities. That's the reality for most salespeople and marketers.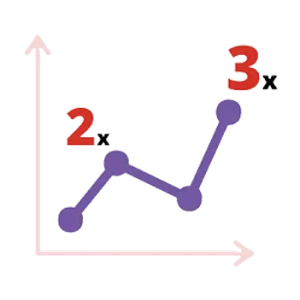 Increase your reply rates 2-3x
Hyper-personalized messages that show your prospects that you've done your research double or triple your reply rates.
Automate the energy-consuming process of personalization
Save hours per day on researching and writing intro lines. No need to even hire expensive writers. EgoBooster does it all for you in a fraction of time and cost.
See how EgoBooster works
Watch the video and learn how EgoBooster works.
Use EgoBooster to break the "ice" on your intro lines
Check out these sample compliments.
Perfect for B2B email marketers, sales teams and agencies looking to turbocharge their outreach campaigns.
Pricing
Basic

1,000
credits

Premium

5,000
credits

Business

50,000
credits

Custom

Need over
1,000 credits
per month?

Over 50,000 credits
Pricing
Business

Unlimited

available
unlimited credits
Contact us for more information